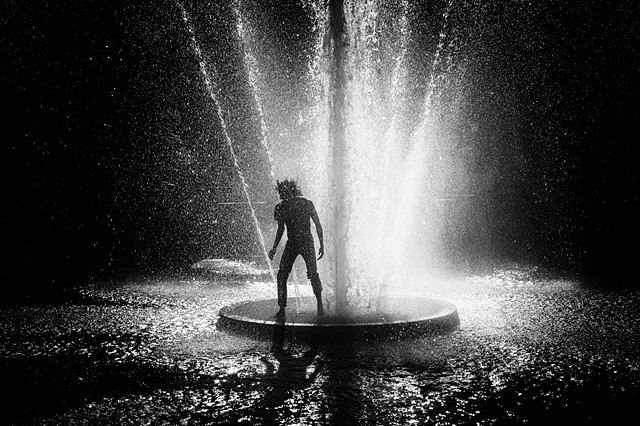 NEWS
News:
News:
#ICP Concerned:Global Images for a Global Crisis, https://shop.icp.org/icpconcerned-global-images-for-global-crisis.html


THE STREETS, Praxis Gallery, Minneapolis, MN, www.praxisphotocenter.org
SOHO PHOTO GALLERY NATIONAL COMPETITION, Juried group show, New York, NY, August 5-September 19, www.sohophoto.com


URBAN, 2021, Selected photographer, https://urbanphotoawards.com/urban-2021-photo-awards-selected-photographers/
16th JULIA MARGARET CAMERON AWARDS, Honorable mention, black and white series, culture and daily life series, www.galaawards.com


27th ANNUAL JURIED MEMBERS' EXHIBITION, Griffin Museum of Photography, Winchester, MA, July 15- August 29, 2021, www.griffinmuseum.org


LOS ANGELES CENTER of PHOTOGRAPHY, Street Photography Around the World, Virtual exhibition, https://lacphoto.org/events/opening-reception-seventh-annual-street-photography-around-the-world-exhibition-2021/, Seventh Annual Member's Exhibition, https://lacphoto.org/lacps-seventh-annual-members-exhibition-virtual-gallery/
WOMEN STREET PHOTOGRAPHERS, Virtual Exhibition, www.womenstreetphotographers.com
DAVIS ORTON GALLERY, 7th Annual Open show
THE PRINT SWAP, Juried group show,Laurent Gallery, Melbourne, Australia
MELANCHOLIA, Fotonostrum Gallery, Barcelona, Spain, https://www.fotonostrum.com/
F-STOP MAGAZINE, Self Portrait, issue 109, www.fstopmagazine.com
STORIES, PH 21 Gallery,Budapest, Hungary, https://www.ph21gallery.com/stories-21
SHADES of GRAY, Black Box Gallery, Portland, OR, www.blackboxgallery.com
30 Over 50, Center for Fine Art Photography, https://c4fap.org/30-over-50
WOMEN STREET PHOTOGRAPHERS BOOK, https://www.penguinrandomhouse.com/books/667163/women-street-photographers-by-gulnara-samoilova-melissa-breyer/
HER SIDE OF THE STREET, 2020 IN REVIEW, URBAN ILLUSION, https://medium.com/her-side-of-the-street, https://medium.com/her-side-of-the-street/urban-illusion-7c80e8601eae
PARIS INTERNATIONAL STREET PHOTOGRAPHY AWARDS, Finalist, https://www.streetphotoawards.art/site/winners-gallery/spa-2020
NYC4PA, Black and White, 2020, First Place Winner. www.nyc4pa.com
NEW YORK RESPONDS, Juried group exhibition, Museum of the City of New York, 2020-2021
THE PICTORIAL LIST, webzine interview, https://www.thepictorial-list.com/photographers-1/DANIELLE-L-GOLDSTEIN





ARTIST STATEMENT
I feel most like myself when behind the camera. Though I am alone, I am at ease in my isolation and energized by my connection to the physical world. As I observe the world through my lens I am able to see things differently. I see beauty in abstract lines and geometric forms. I appreciate the linear definition of space, intersections of lines and shapes, textures creating curves and direction, patterns on buildings, and edges and borders. I try to capture interesting places and moments in time and make them beautiful, but also try to infuse them with the sense of vulnerability and fallibility that I believe is inherent in humanity and nature, as well as man-made forms.